About
A desire to help
Our aim is to connect people who have a desire to step up during times of crisis with organisations in their community coordinating a response.
Recovery following an emergency can take weeks, months or even years and is when volunteers can be the greatest help. That is why it's important to have a network of people ready to assist.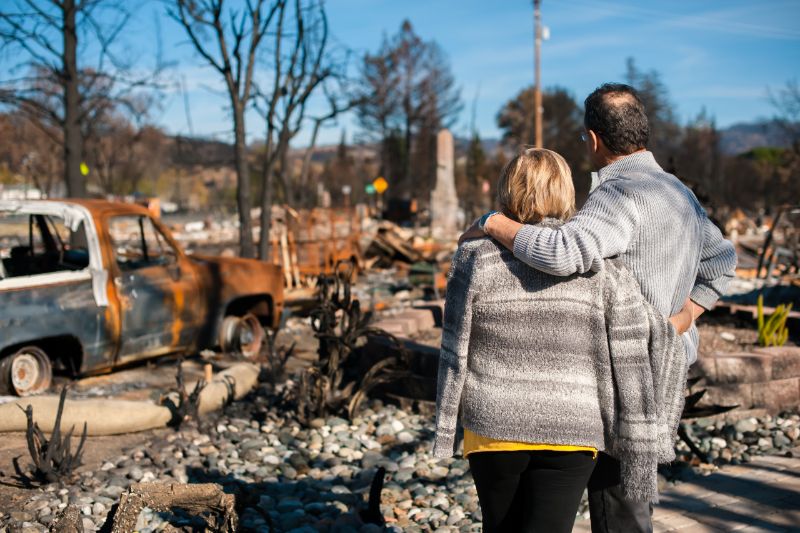 How you can help
Register your details

You can put your hand up for a specific campaign or there may be times when you can register to join a general pool of volunteers. You will be able to edit your details and opt out of any campaign you join if you are no longer available.

Volunteer when needed

When a certified organisation contacts us in need of volunteers, we will pass along details of those suitable. Once the organisation is ready, they will contact you to offer an opportunity to assist.

Donate physical goods or funds

Often in an emergency donations of physical goods are not required. To make a financial donation we suggest the Lord Mayor's fund or you may like to donate to a specific relief agency of your choosing.

Physical campaign specific donations will be listed on the campaign page.

Please note that agencies cannot accept food that you have prepared at home due to health and safety reasons.

Many businesses assist in emergency response and recovery in Western Australia by donating goods and services.

You can register donations at the Community Organised Resource Exchange (CORE) platform, initiated and operated locally by the Western Australian Council of Social Services (WACOSS).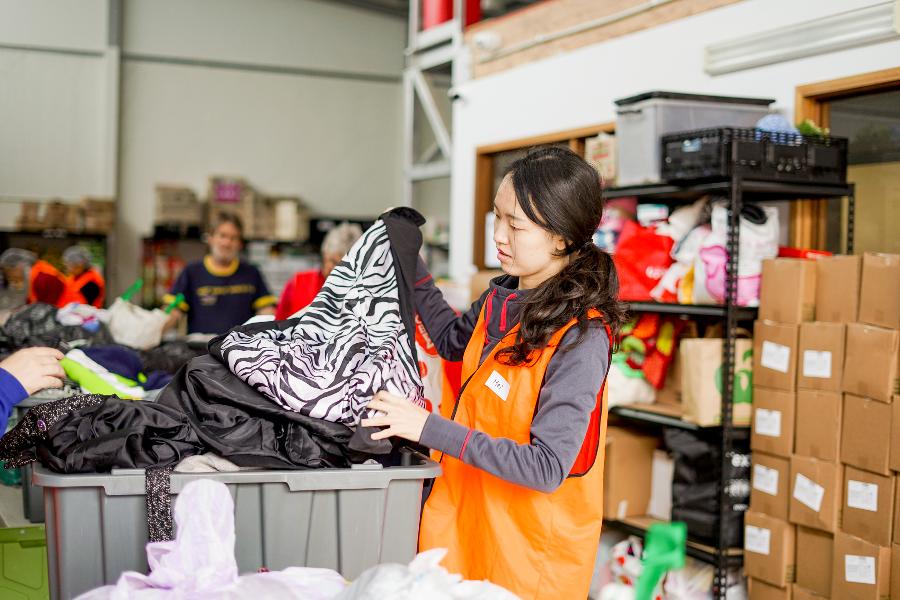 Things to know
Recovery from an emergency is a long process. Organisations benefit from long term support from volunteers who may perform various roles from basic clean up to care, comfort and personal support to affected communities.
Things to know about registering as an emergency response and recovery volunteer:
We will refer potential volunteers, like you, to Volunteer Involving Organisations when they request volunteer support.
The Organisation then coordinates the volunteer position, which can require varying levels of skills and experience, and flexibility in terms of location and availability.
Responding to an emergency is complex and requires a high level of coordination.
By far the biggest need for volunteers occurs in the recovery period - in the weeks, months and years following an emergency.
Organisations should provide orientation for each position, and some have the capacity to provide training relevant to emergency response and recovery. If orientation and training are not being offered to you for a volunteer position you should determine whether or not you are comfortable continuing with the position.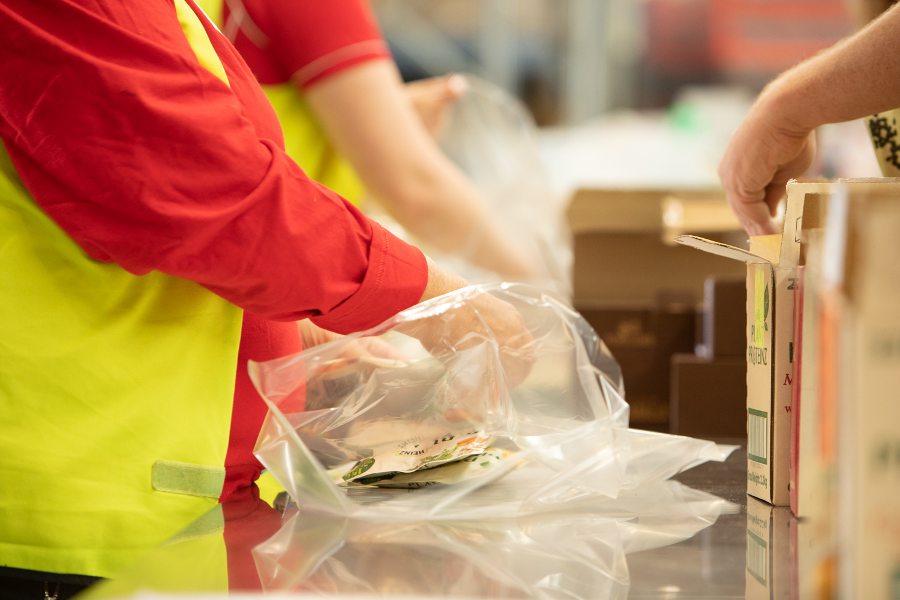 About us
Volunteering WA is the peak body for volunteering in Western Australia, and through its role, strives to lead, advance and celebrate volunteering in Western Australia. Volunteering WA is a member of the State Welfare Emergency Committee (SWEC) and works with fellow SWEC members year-round to prepare for and manage state emergencies.
During times of crisis, Volunteering WA is activated by DFES and Department of Communities to support the community by recruiting volunteers and directing offers of gratuitous support from the community such as accommodation, food and clothing.
The Emergency Volunteering platform is funded in part by the Government of Western Australia Department of Communities and built by our web partner Eduka.
Eduka is a web app agency with a strong presence in, and passion for, the volunteering sector in Australia.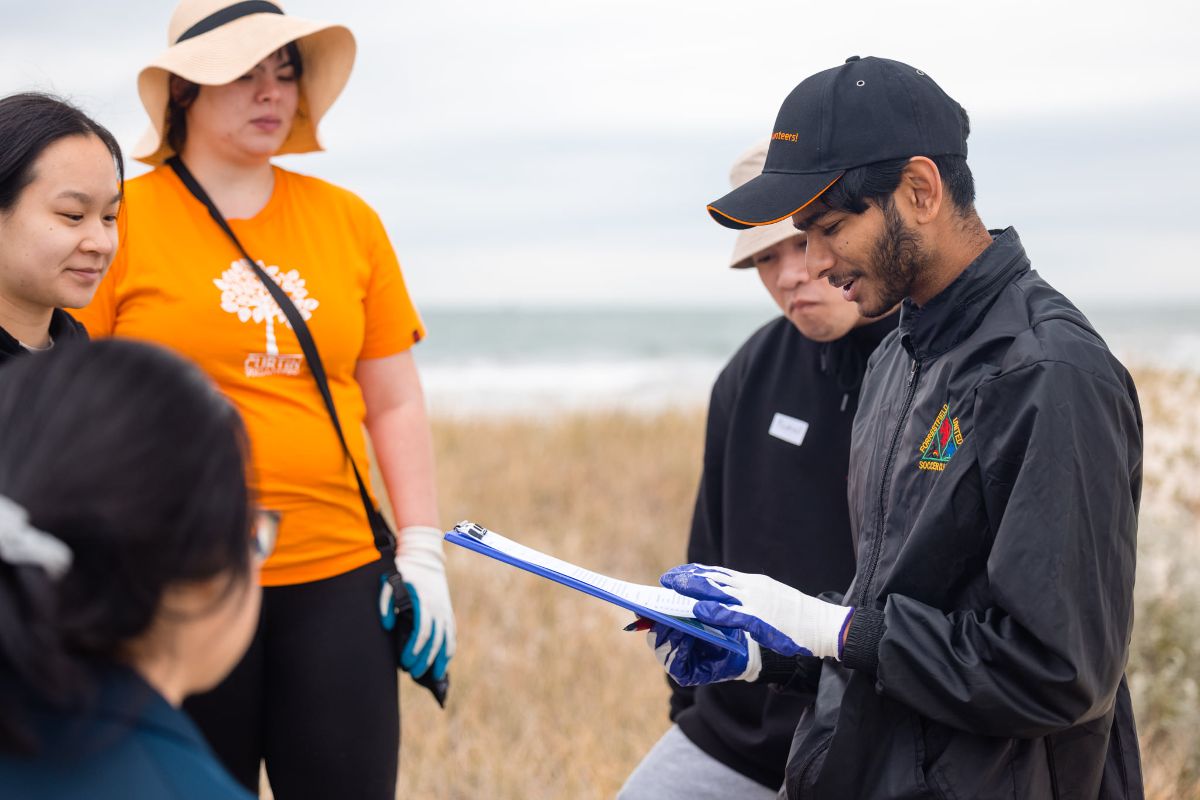 Become a volunteer or nominate your organisation