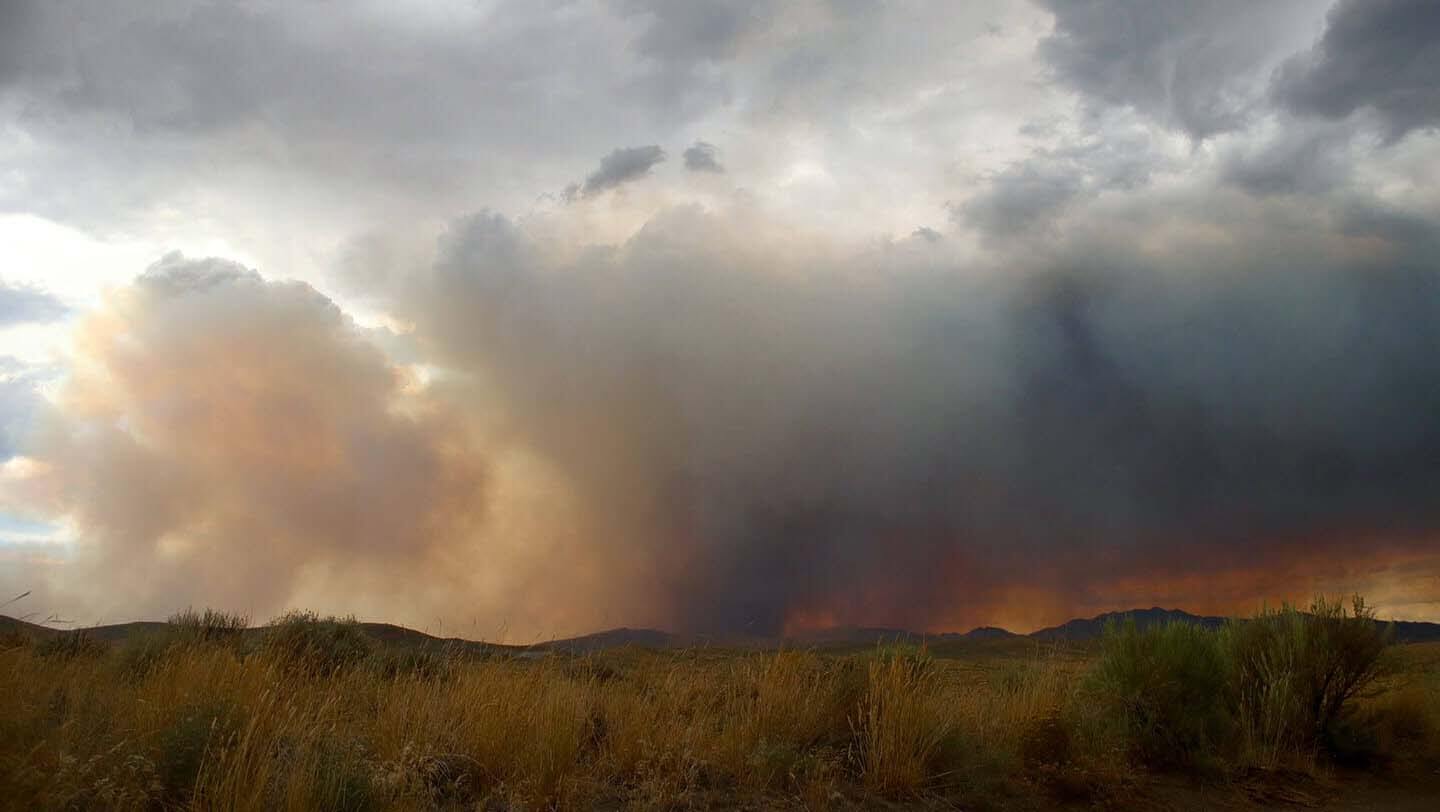 Support people impacted by emergencies
Support people impacted

by emergencies
Together, we can help our communities recover
Emergency support volunteering
In times of crisis, Australians love to help.
Volunteering can provide crucial support to people in the community who are impacted by an emergency. That's why we're calling on all people who can lend a hand to register their details to become a volunteer.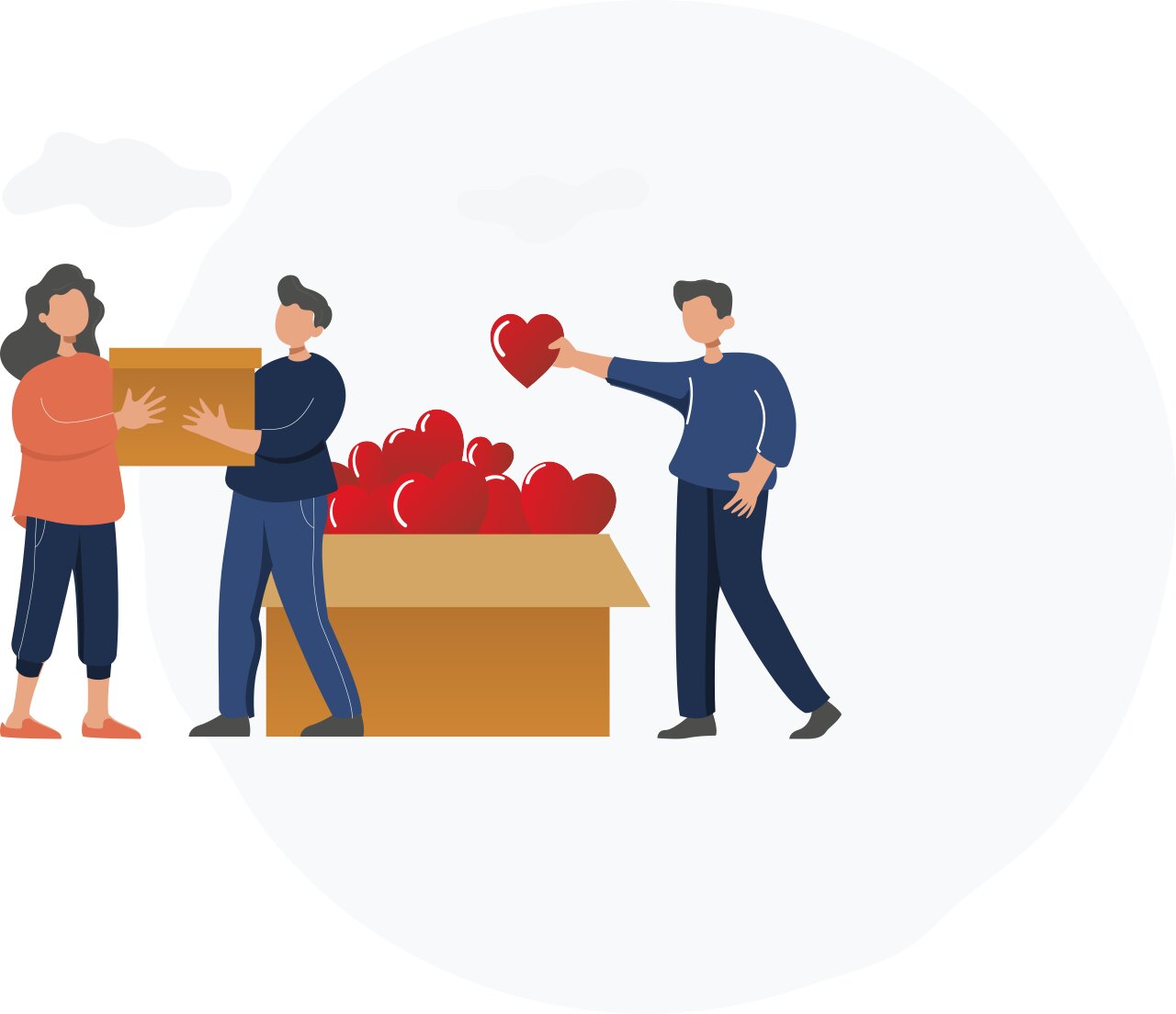 How it works
Register your details
Submit your details to our emergency support volunteer list. You can opt in and out of any current campaigns and set your availability.
Your details are passed along
We'll pass on your details to verified organisations in your area in need of volunteers following an emergency.
Organisation contacts you
When available, the organisation will offer volunteer opportunities. Recovery can take weeks, months or even years and volunteers are the most valuable part of this.